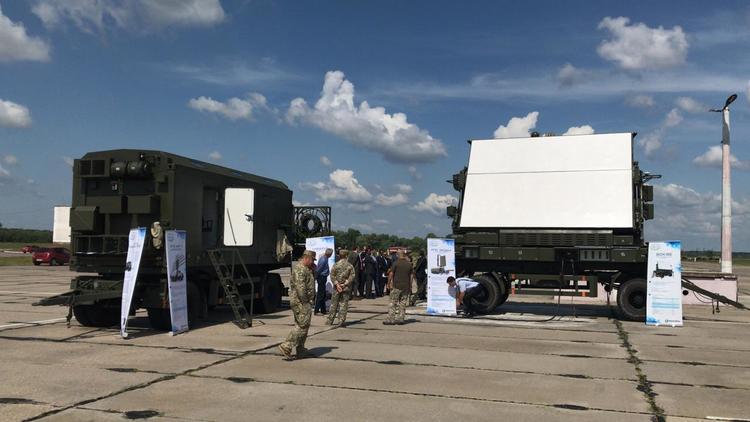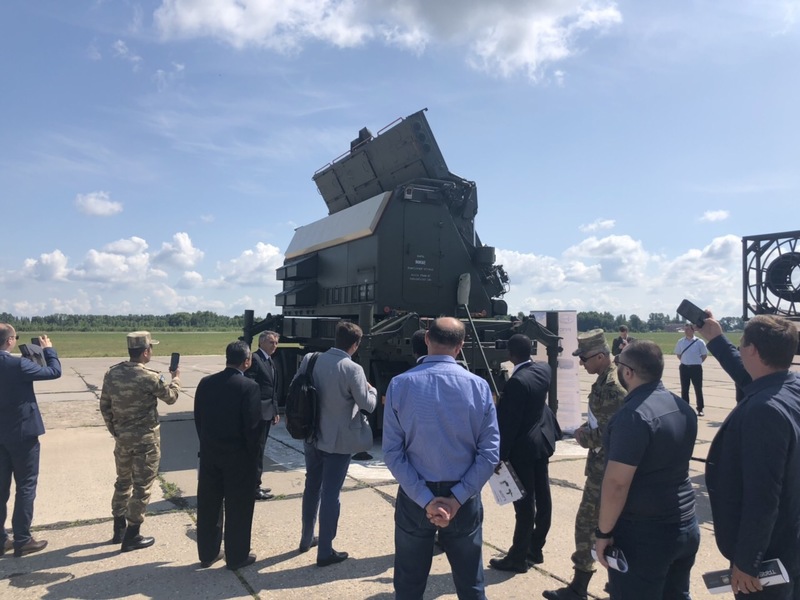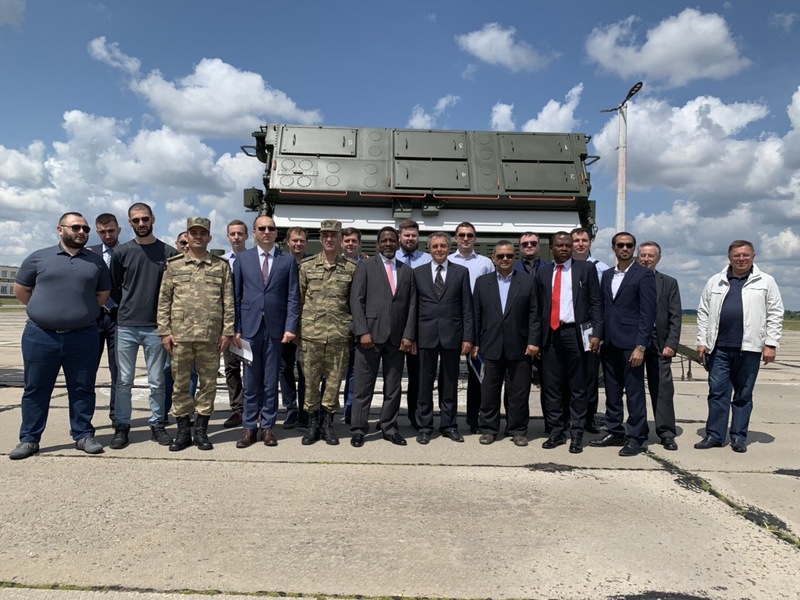 State Enterprise "Scientific-Production Complex "ISKRA" together with the State Foreign Trade Enterprise "SpetsTechnoExport" have held a demonstration of the 90K6E radar for representatives of foreign diplomatic missions.
         Representatives of foreign states and partners have repeatedly shown interest in new developments of the company. Radar 90K6E, adapted for delivery to international markets, made a very positive impression on the participants of the demonstration. Most of them confirmed their interest in further organization of radar demonstrations in their countries using imitation of combat conditions.
         As previously reported, 90K6E is a mobile 3-D air surveillance radar with transistorized transmitter, intended for low, medium and high flying targets detection is designed to be used as target designation system in anti-aircraft missile troops and as an information link in AD and AF units.
         Also, the radar feature is high mobility and ability to transport, due to modern design solutions.
         The radar can detect the exact position of targets at distances up to 500 km and simultaneously track more than 300 objects in the air, flying both at ultralight and at high altitudes. The radar system is capable of making 12 rotations per minute, which allows it to provide updated data every 5 seconds.