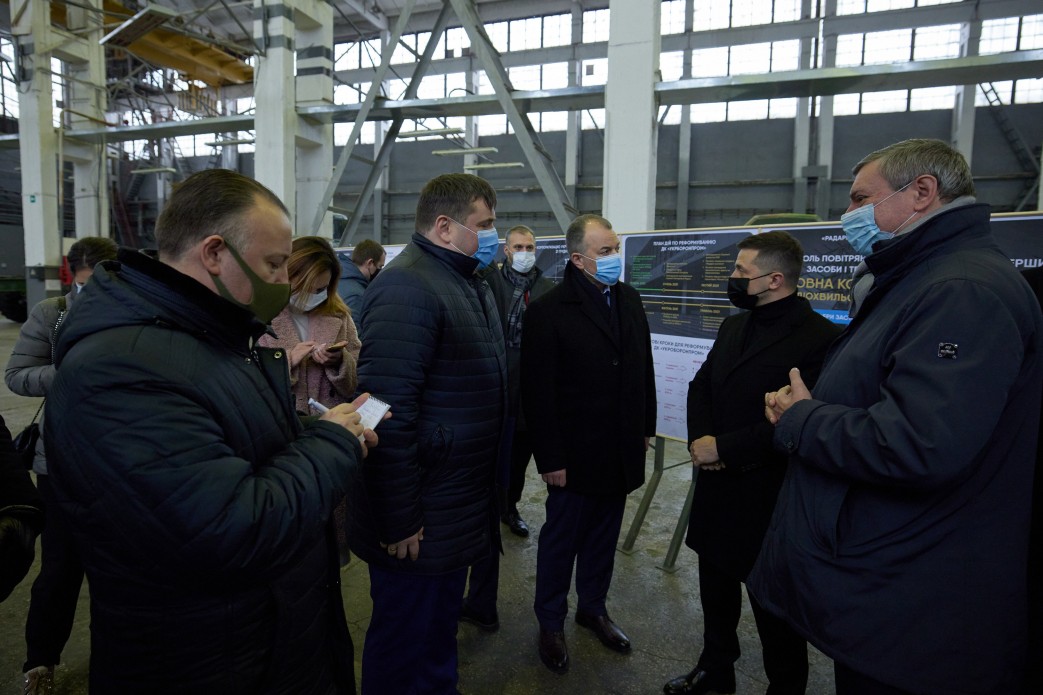 As part of a working trip to the Zaporizhzhia region, President of Ukraine Volodymyr Zelenskyy visited the State Enterprise "Research and Production Complex "Iskra". The President got acquainted with the peculiarities of the radar equipment production, visited the assembly shop. The modern developments of new equipment of the company's designers, which have a serious potential both for the needs of the Ministry of Defense and for foreign customers, have aroused considerable interest.
 "It's a wonderful plant. It is one of the few today, which has no debts, a profitable plant. The issue with our new Director General of Ukroboronprom Yuriy Gusev to increase the state defense order for 2021 for Ukroboronprom enterprises has been resolved today," Volodymyr Zelenskyy noted.
 Also during the visit, Director General of Ukroboronprom Yuriy Gusev, reported to the President on the current state of affairs, the implementation of the process of transformation of the concern into industry holdings, outlined plans and tasks for the team in the near future, and reported on the defense order for the Ministry of Defense.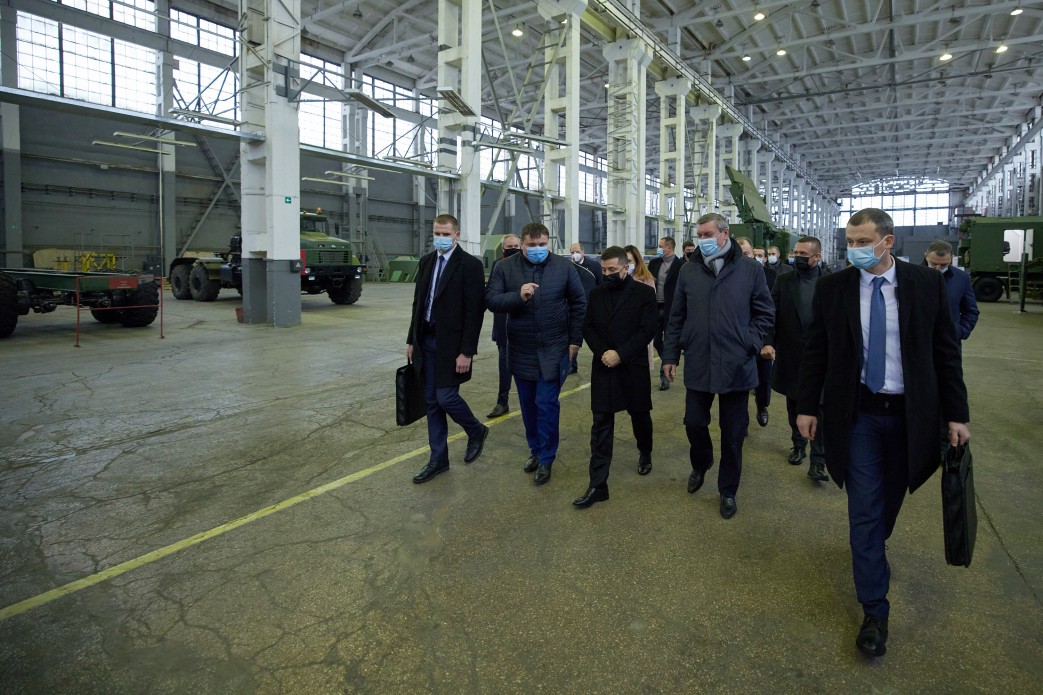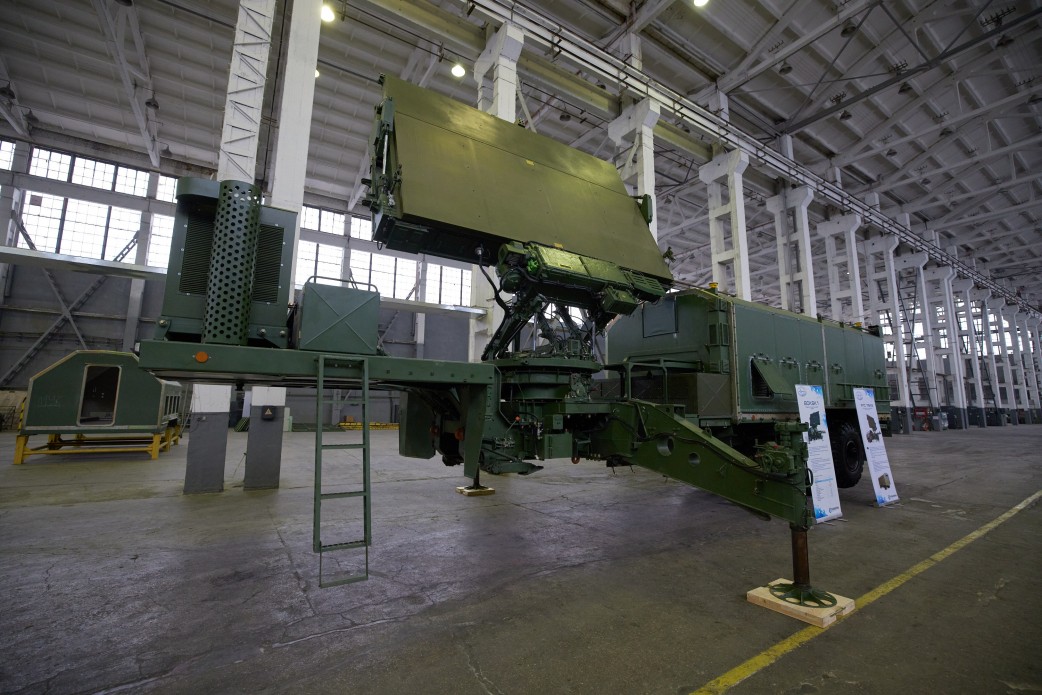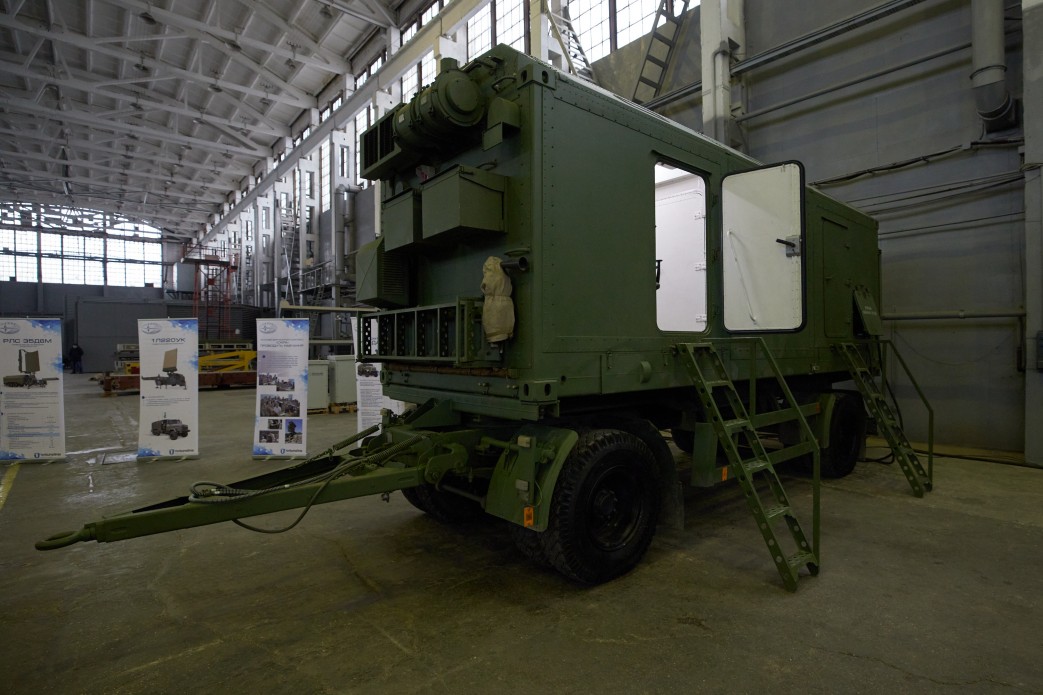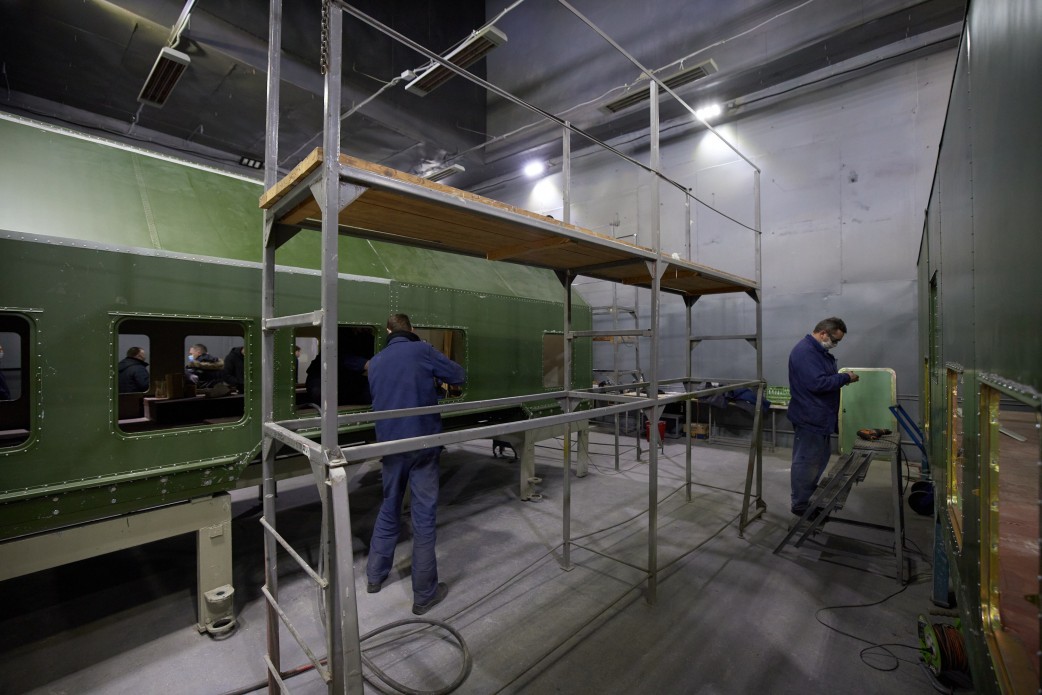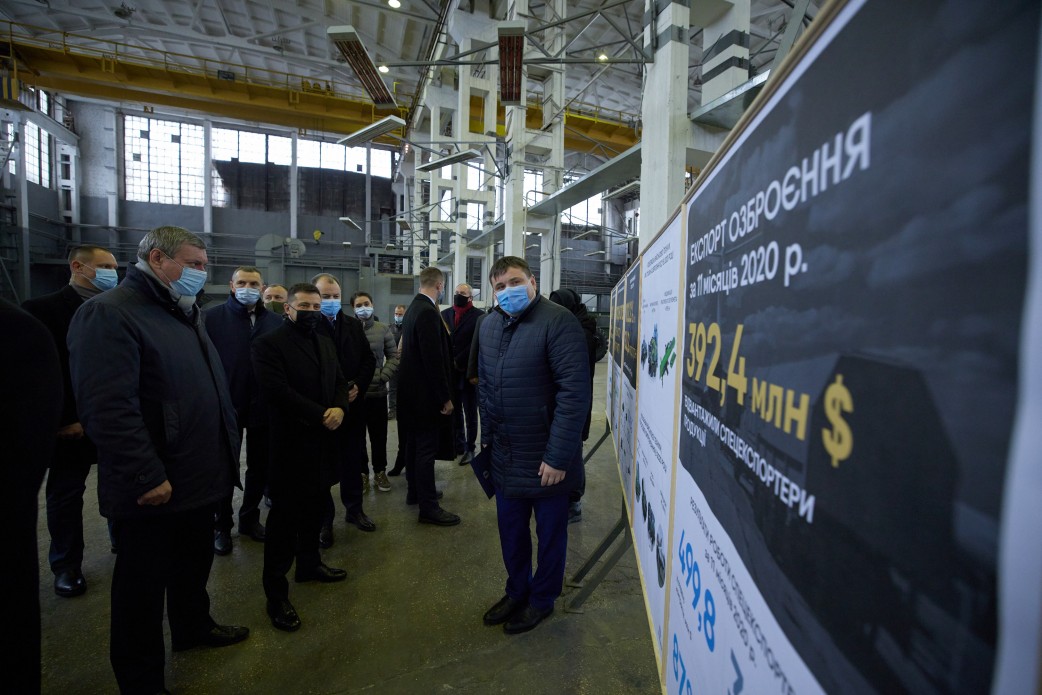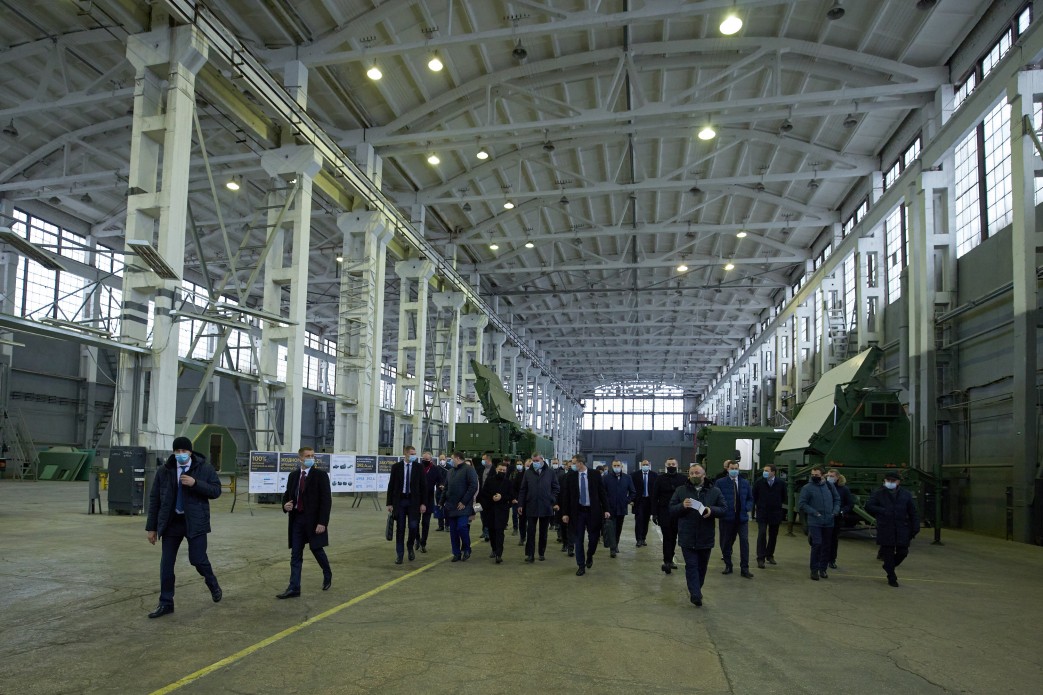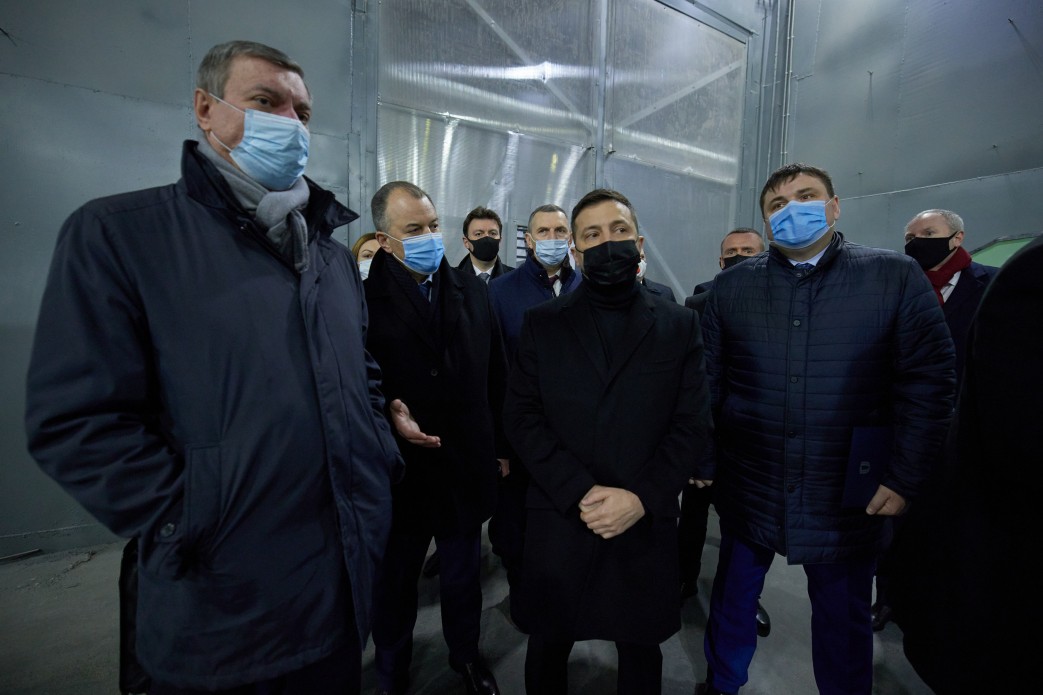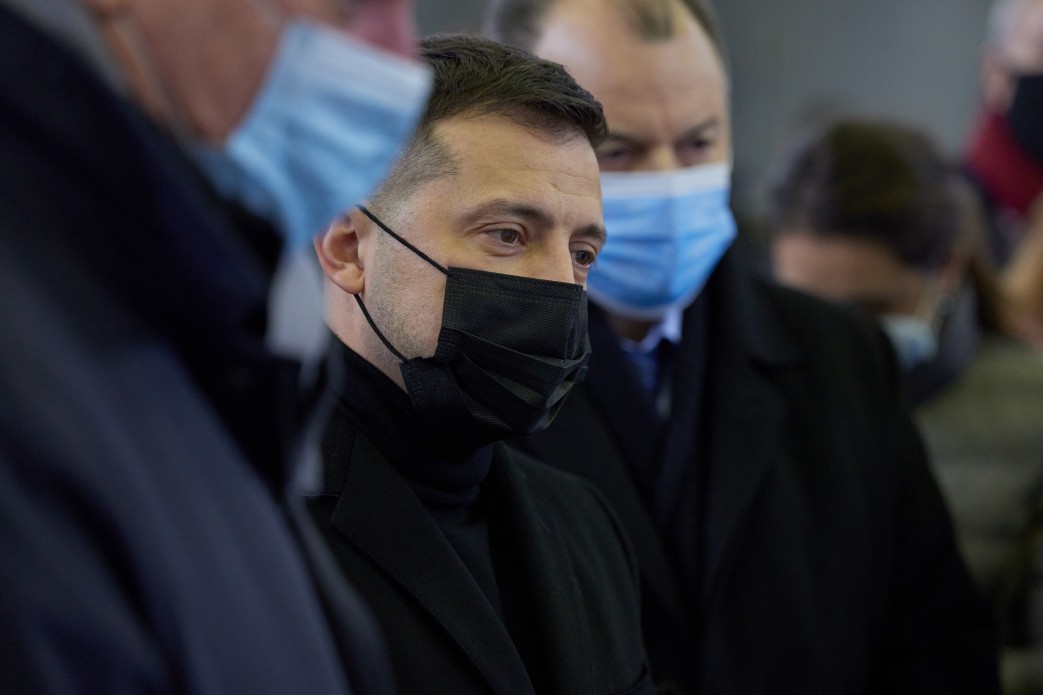 фотографії взяті з сайту president.gov.ua