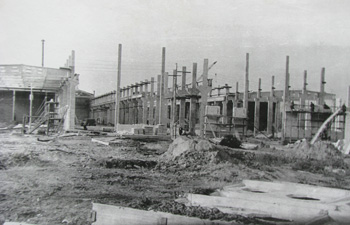 1959
Construction of
building №
1
State Enterprise «Scientific-Production Complex «ISKRA» has the 50-years glorious history starting since August of 1959.
"ISKRA" has designed, developed and produced a whole family of radars and their modifications.
The radar systems PRV-11, PRV-13, PRV-17, ST-68U, 35D6 and 36D6 are the most popular and great recognition in the customer.
 Continuing development of the consumer goods, in 1991 the company has adopted manufacturing of the electrical purpose products, and in 1997 started production of wheel-chairs.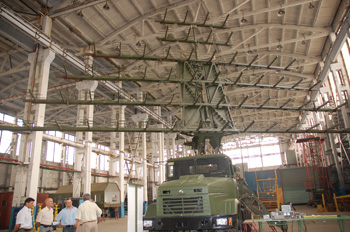 Assembly shop
    Every year we increase a range of the products manufactured,
designs new ones and upgrades the already produced.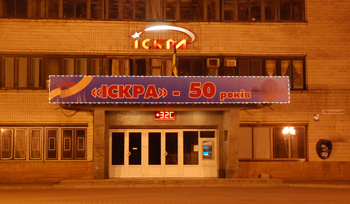 Сlockhouse

plant management
 The requirement of Ukraine to have its own Air Traffic Control (ATC) system defines a new direction in development and producing in radars  creation radars for civil aviation "Dnepr".
The states of Asia, Africa, the Middle East, Latin America and Europe are interested in our products.